OOIT GEDACHT OVER LIJMSYSTEMEN VOOR GEVENTILEERDE GEVELBEKLEDING?
Onze locatie
Lepelstraat 1 bus 02.01,
B-3920 Lommel, Belgium
OOIT GEDACHT OVER LIJMSYSTEMEN VOOR GEVENTILEERDE GEVELBEKLEDING?
De wereld verandert. Waar we ook kijken, we zien overal nieuwe technologieën en baanbrekende innovaties ontstaan die zo ingrijpend zijn dat ze ons leven voor altijd veranderen. De toekomst is een stuk dichterbij dan je denkt!
Door de toegenomen diversiteit aan lagen in een gevelconstructie is de samenstelling daarvan de laatste decennia meer ingewikkeld geworden. De gevelbekleding zelf speelt hierbij de hoofdrol: het beschermt de binnenlagen van de constructie tegen de buitenomgeving en verbetert of garandeert zo de prestaties en duurzaamheid van de componenten in de gevelconstructie.
TWEHA is al bijna 50 jaar actief in de gevelindustrie en biedt naast de unieke lijmsystemen, als gevolg van hun technische achtergrond als ingenieursbureau, deskundig advies in gevelontwerp en engineering.
De lijmsystemen van TWEHA onderscheiden zich in de markt door haar specifieke samenstelling en hoge kwaliteit. De unieke formulering biedt de hoogste waarden voor hechting, trek- en
afschuifsterkte. Onze oplossingen zijn in al die jaren op duizenden gebouwen in meer dan 40 landen over de hele wereld toegepast en de gevelplaten zitten nog steeds letterlijk 'muurvast'!
Betrouwbaarheid is hierdoor een bewezen feit.
Met onze ervaring, kennis en specifieke knowhow op het gebied van gevelbekleding is TWEHA de onbetwiste marktleider op het gebied van gelijmde gevelbekleding. Vooral omdat zij, in tegenstelling tot de collega's, alleen actief is op het gebied van gevelbekleding. En zoals u waarschijnlijk weet, hebben we inmiddels een groeiend wereldwijd distributienetwerk van hoge kwaliteit met onze 'Partners in Bonding'. Deze distributeurs helpen hun klanten en relaties bij
de ondersteuning van hun projecten door hen op de voordelen van TWEHA's lijmsystemen te wijzen.
Ons doel is om onze klanten en gebruikers te ondersteunen met een eenvoudig te gebruiken
lijmsysteem, dat milieuvriendelijk is, met een uitstekende UV-weerstand, gemakkelijk verwerken, vocht- en vorstbestendig is en, belangrijker nog, een duurzame hehting waarborgt op geteste en vervolgens goedgekeurde substraten. Dat deze eigenschappen worden gewaardeerd door onze
relaties blijkt uit de onvoorwaardelijke bereidheid deze wereldwijd toe te passen of te adviseren.
De lijm systemen van TWEHA zijn uniek. Naast de sterkte en duurzaamheid, is het grote verschil met andere oplossingen het ontbreken van een gevaarlijke primer:
– dit vereenvoudigt de verwerking van onze systemen, er is namelijk een applicatie-run minder, waardoor het risico op fouten ook aanzienlijk wordt verminderd;
– u bent niet gebonden door een tijdslimiet in verwerken zoals voorgeschreven bij het gebruik van een primer;
– het ontbreken van deze gevaarlijke primers vermindert milieu-en gezondheidsrisico's, en
– de afwezigheid van een primer maakt het mogelijk om het lijmsysteem bij lage temperaturen te
verwerken.
JE KENT ONS NATUURLIJK WEL, JE WIST HET GEWOON NIET…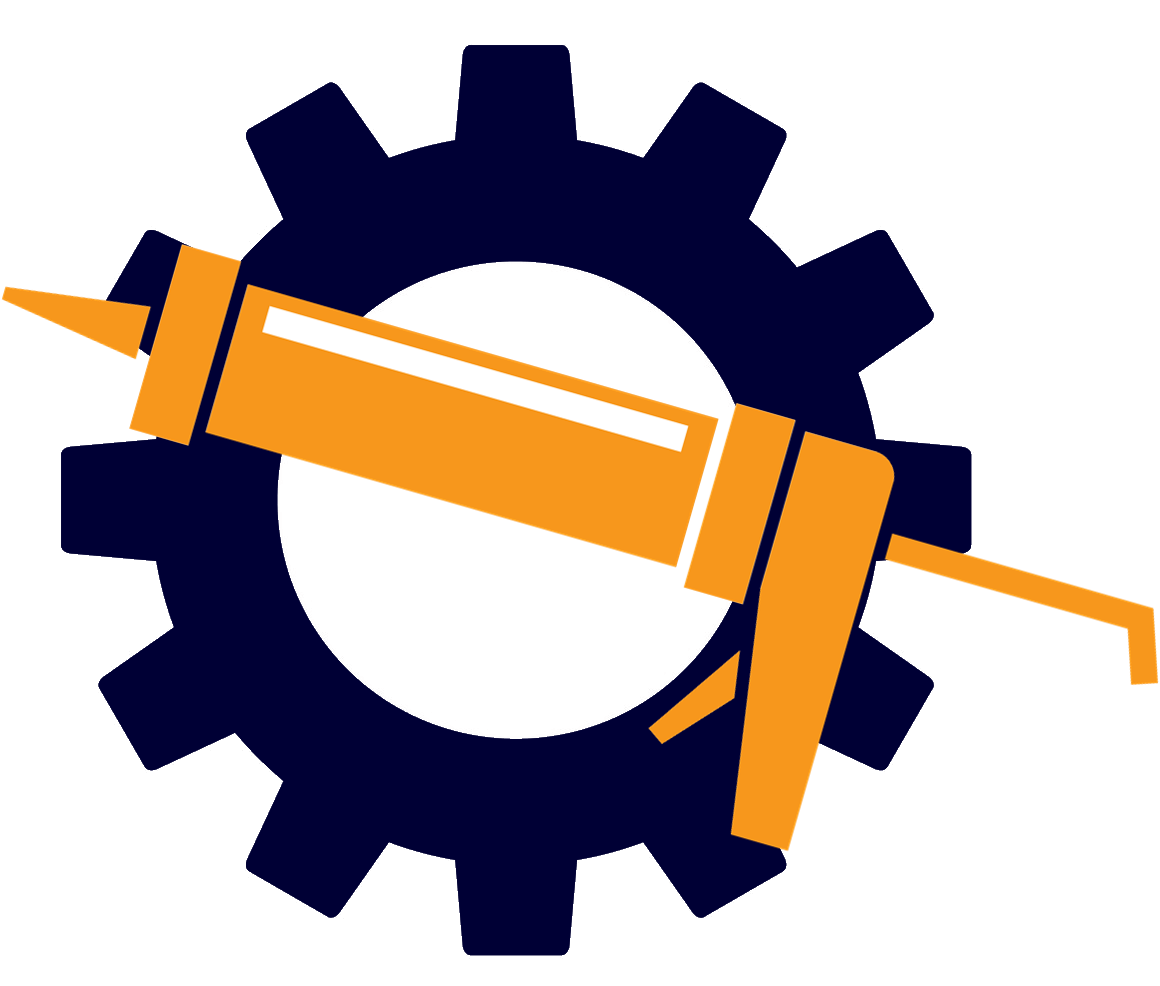 TWEHA PanelMate
Dit hechtsysteem zorgt voor een snelle, onzichtbare en duurzame bevestiging van bijna alle soorten en merken gevel- en wandpanelen.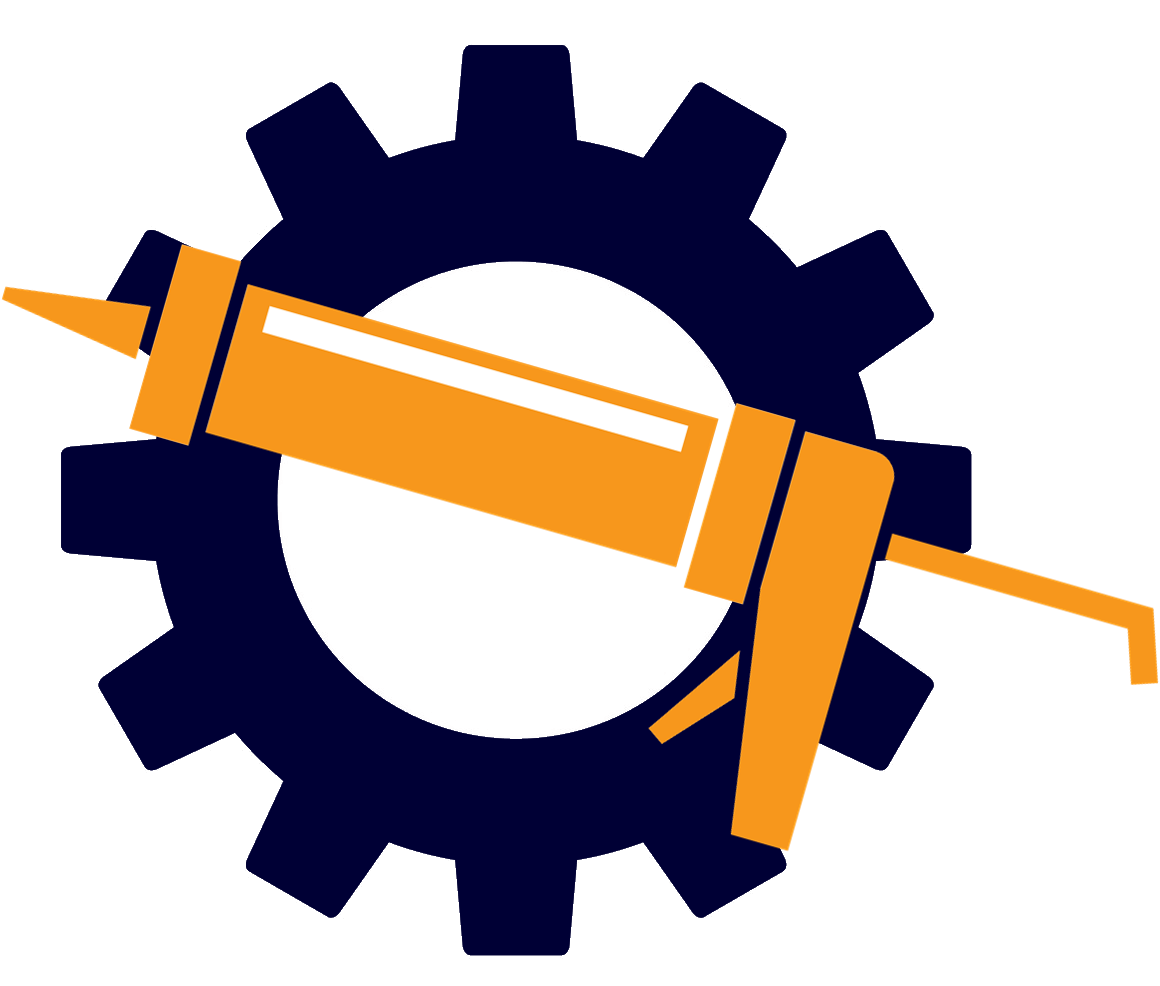 TWEHA StoneMate
Speciaal ontwikkeld voor steenachtige materialen, zoals natuursteen, keramiek en composietmaterialen, op een duurzame manier te verlijmen.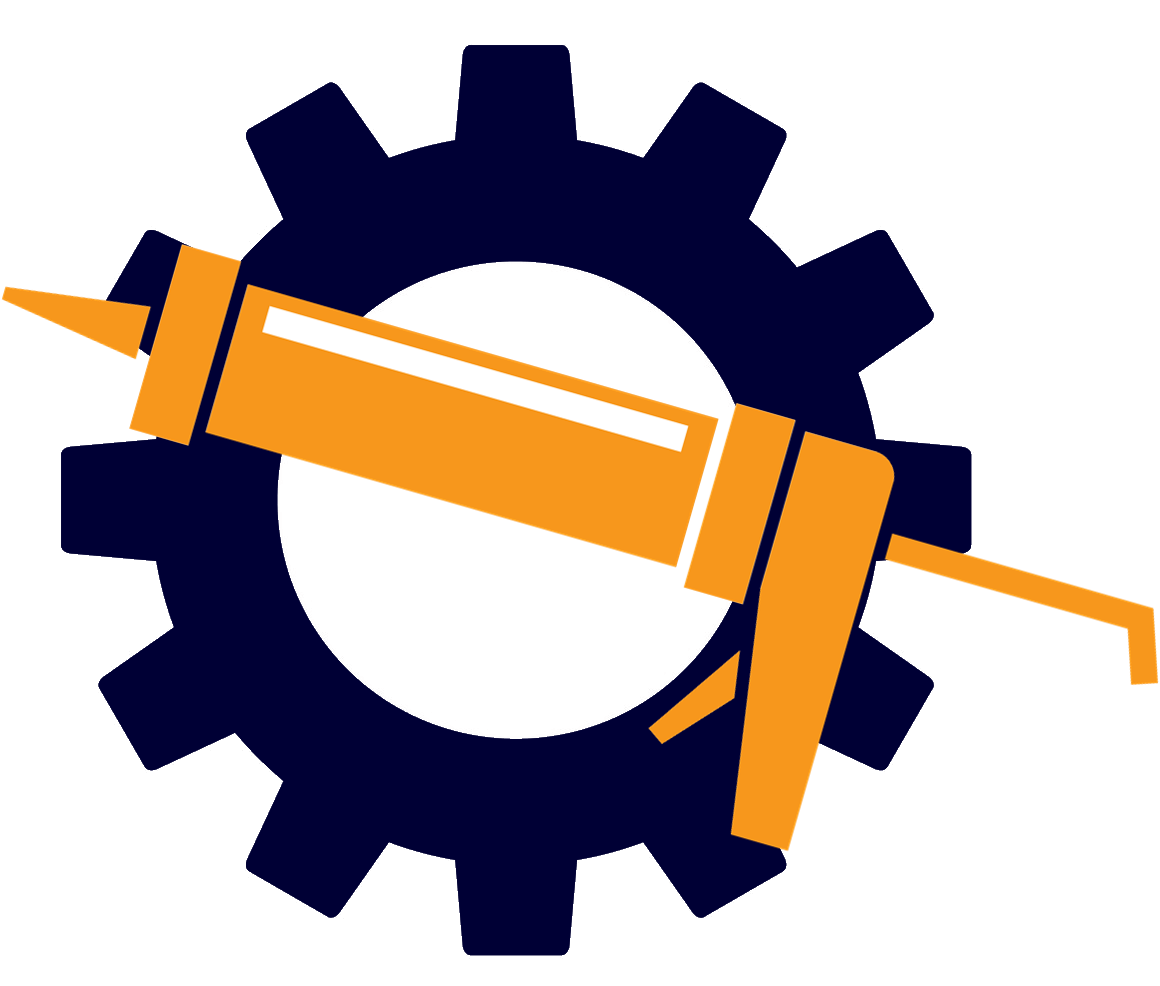 TWEHA GlassMate
Dankzij de ontwikkelingen van onze lijmproducten kunt u de toepassing van glas in de gevel nu zonder lelijke en complexe verankeringsklemmen realiseren.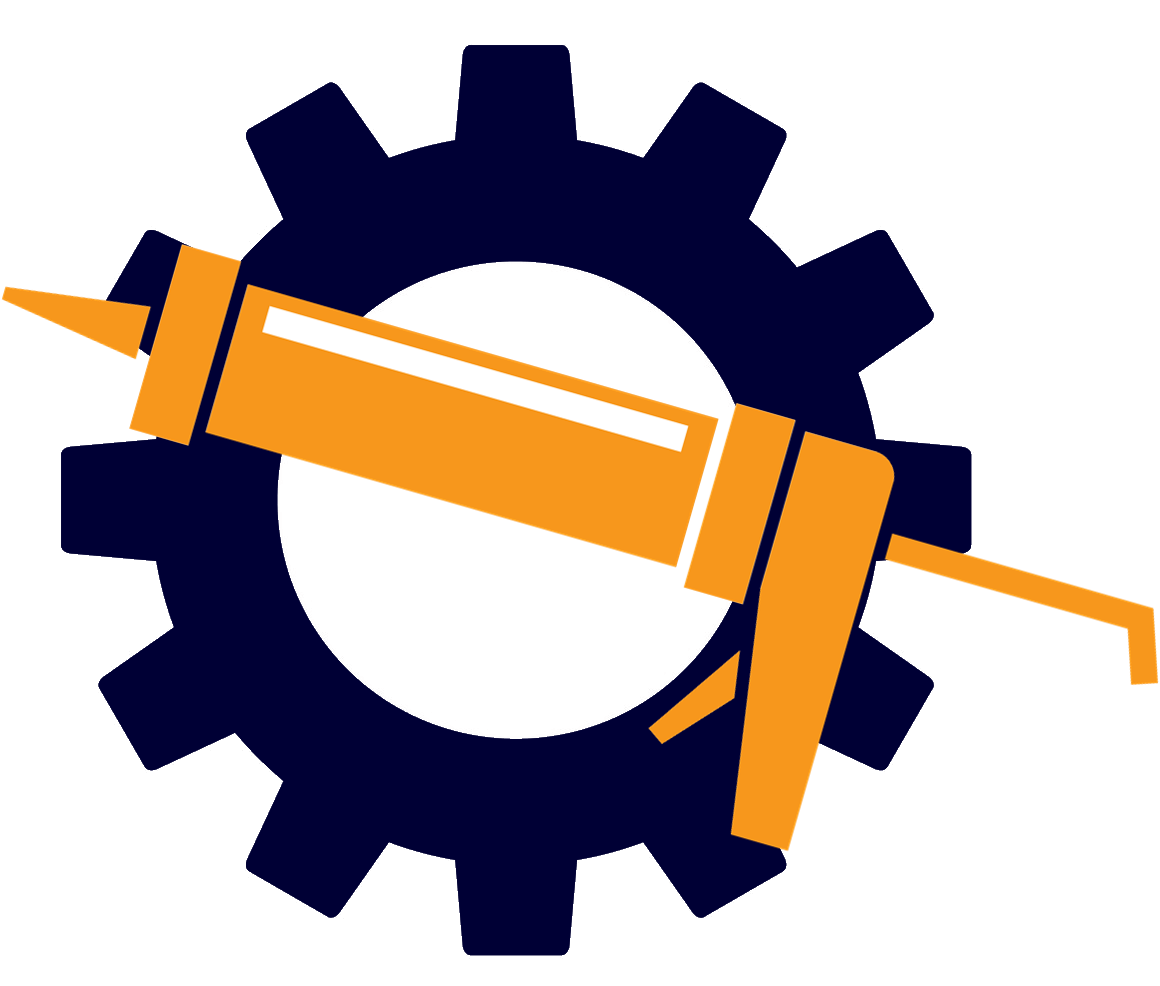 TWEHA MetalMate
Onzichtbaar bevestigde metalen zoals zink, koper, staal, aluminium en roestvrij staal kunnen een gebouw echt een chique en aparte uitstraling geven.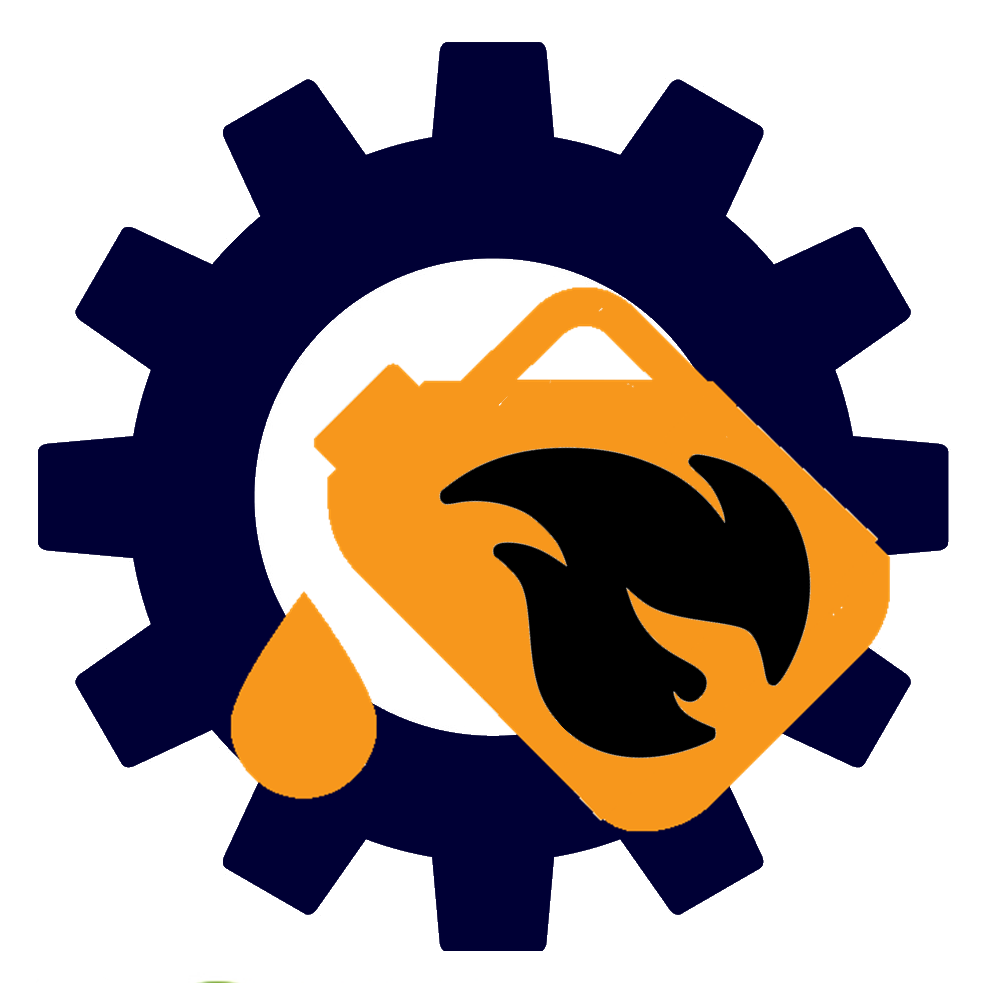 HolzProf Fire Retardant
Door het houten regelwerk te behandelen met HOLZ PROF FIRE RETARDANT zal de brandklasse van de houten gevels verbeteren tot klasse B-s1,d0.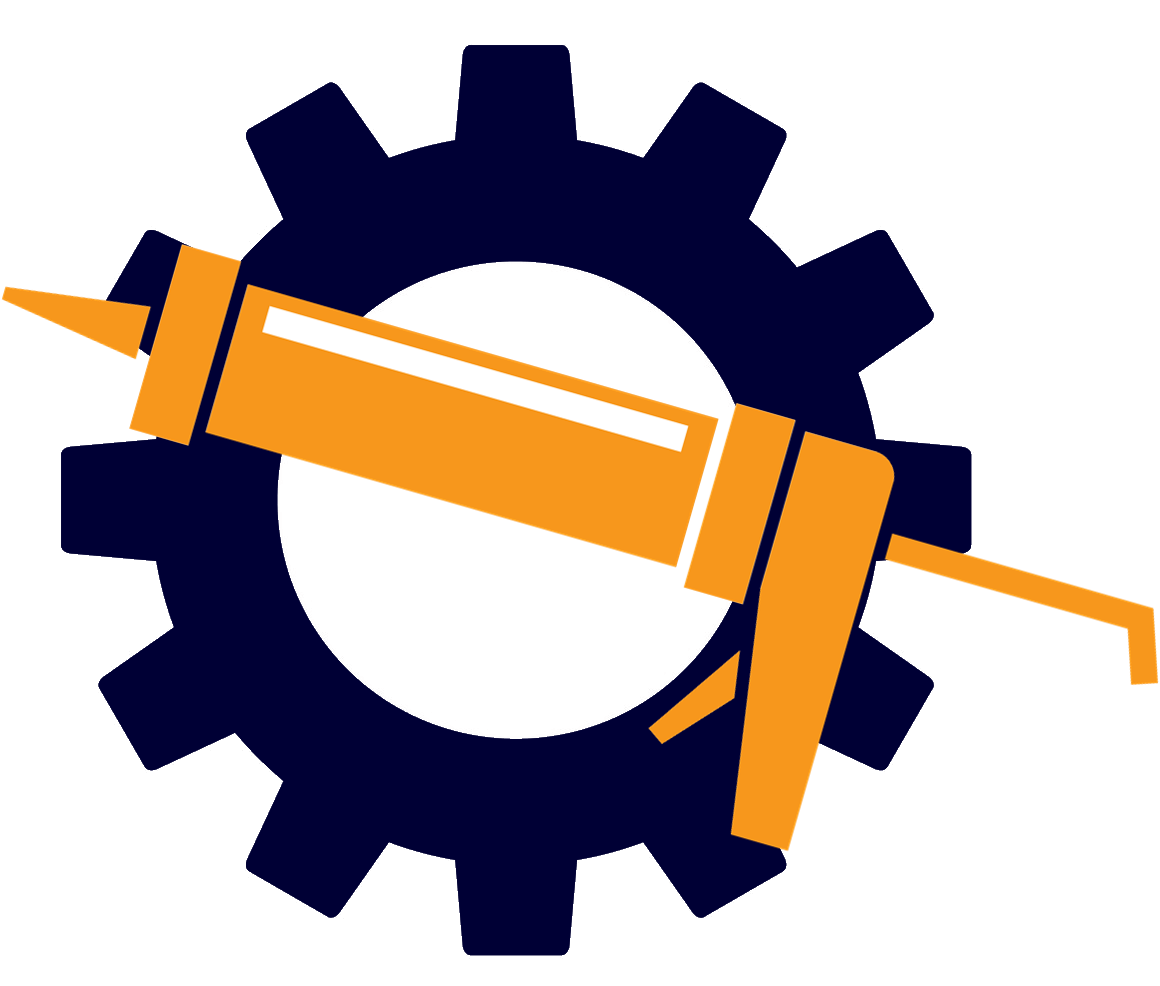 TWEHA Itec
Serie van one-component high-end hybride polymeren geschikt voor verschillende industriële verlijmingen.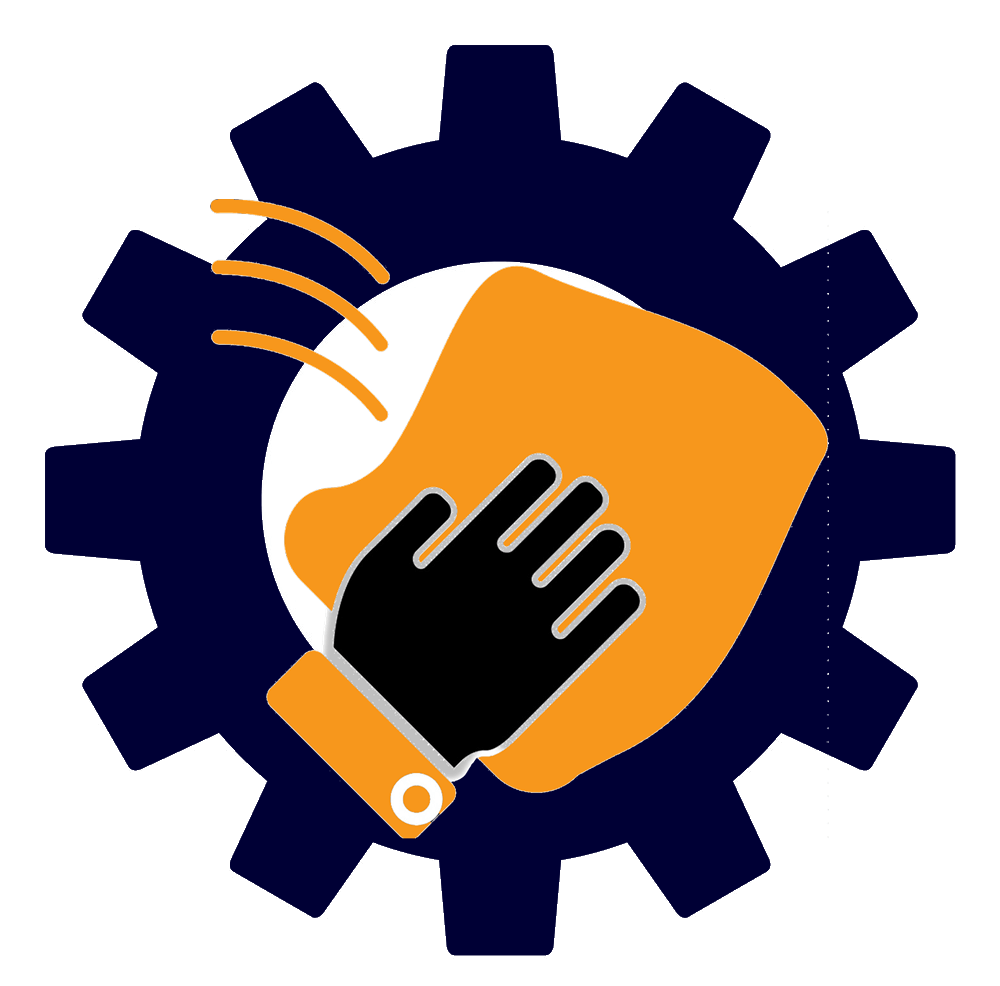 TWEHA Cleaner+
Een kleurloze neutrale universele reiniger en ontvetter voor het ontvetten en reinigen van alle oppervlakken voor het verlijmen.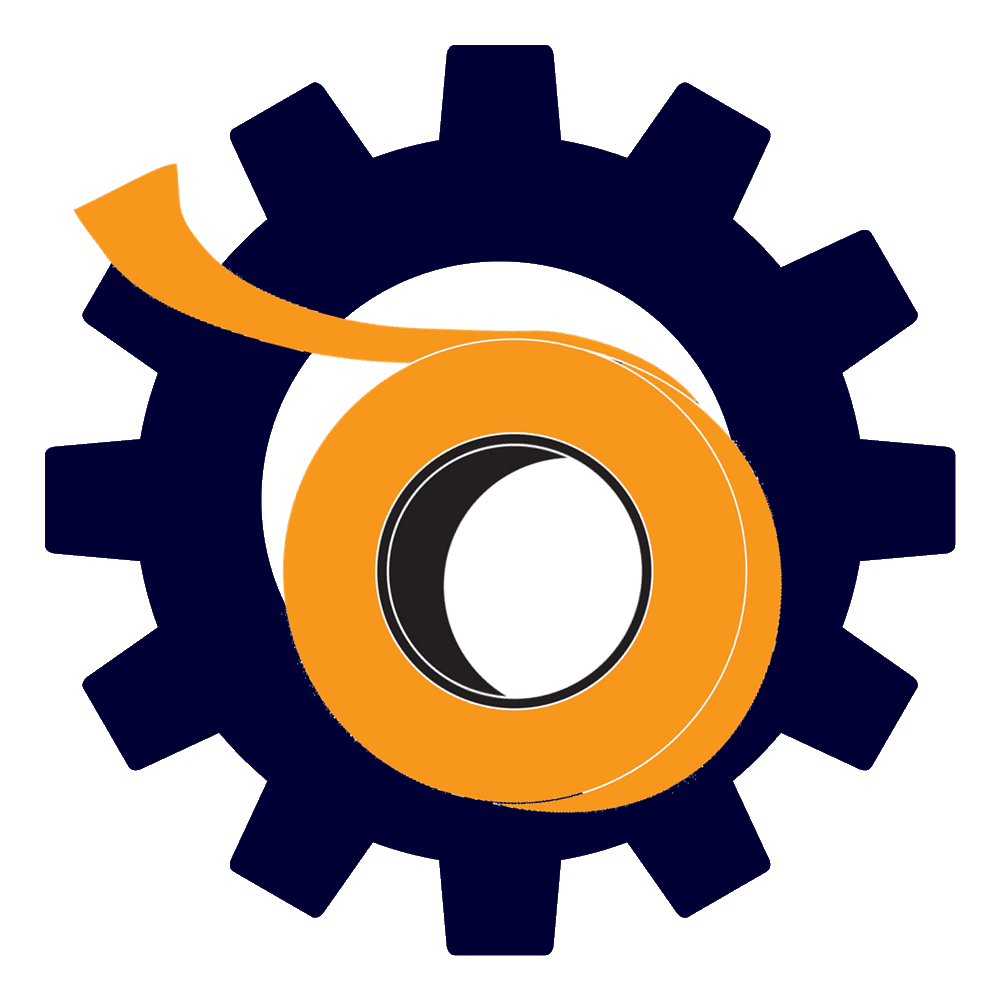 TWEHA Tape
Een dubbelzijdige zelfklevende schuimtape die de initiële hechting en de minimaal vereiste dikte van de lijmril garandeert.
TWEHA KNOWLEDGE BOX
Een platform gewijd aan de verlijmde gevelbekleding industrie. De plek waar we interessante content zullen delen die zich richt op expertise, innovaties, technologieën en trends in de verlijmde gevel industrie. Een plek waar we de laatste ontwikkelingen en feiten posten. Niet alleen over onze lijmen, maar over alles wat we willen communiceren op het gebied van de verlijmde gevelbekleding.
GETEST EN GOEDGEKEURD
Testen zijn een essentieel onderdeel van het TWEHA concept. Onze lijmsystemen worden met regelmaat onderworpen aan een intensief intern testprogramma met omstandigheden die veel zwaarder zijn dan in geval van normaal gebruik. Raadpleeg ons overzicht van geteste en goedgekeurde bekledingsmaterialen.
GARANTIE
TWEHA garandeert dat hun hoogwaardige hybride polymeerlijmsystemen door normaal gebruik en onderhoud vrij zijn van materiaalfouten die de functionaliteit van deze hechtingssystemen gedurende een periode van 20 jaar kunnen beinvloeden.
Ga de toekomst in met TWEHA
Met de keuze voor TWEHA kiest je voor meer dan 50 jaar ervaring in gevelbekleding, kwaliteit, kennis en vaardigheden. Voor TWEHA is het belangrijk dat iedereen die in contact komt met het proces van verlijmde gevelbekleding toegang heeft tot de juiste kennis en vaardigheden. Alleen op de juiste manier aanbrengen van het juiste lijmsysteem zorgt voor een veilig en duurzaam resultaat. Het is noodzakelijk dat degene die de lijm verwerkt voldoende kennis heeft van de lijm, van de omstandigheden waaronder het kan worden aangebracht, van de benodigde hoeveelheid lijm, van de "open tijd" van de lijm, enz.
Deze kennis draagt bij aan het resultaat dat voldoet aan de verwachtingen en eisen. Als toevoeging aan de kwaliteit van onze lijmsystemen willen we ook onze kennis en ervaringen inzake het gebruik van onze lijmsystemen doorgeven. Uiteraard zijn hiervoor verwerkingsrichtlijnen en instructievideo's beschikbaar. TWEHA wil echter, om de kennis over de hechting van gevelpanelen te vergroten, de juiste toepassing van haar lijmsystemen op het hoogste niveau waarborgen. Hieronder vindt u de meest actuele onderwerpen die belangrijk zijn voor een veilige en duurzame verlijmde gevelbekleding.