EVER THOUGHT ABOUT BONDING SYSTEMS FOR VENTILATED FACADE CLADDING?
Our location
Lepelstraat 1 bus 02.01,
B-3920 Lommel, Belgium
EVER THOUGHT ABOUT BONDING SYSTEMS FOR VENTILATED CLADDING?
The world is changing. Wherever we look, we see new technologies and ground-breaking innovations emerging everywhere that have the power to change our lives forever. The future is a way closer than you think!
The last decades the composition of the façade construction has become much more complicated in recent decades due to the increased diversity of layers. The cladding plays the main role in this: it protects the inner layers of the structure against the outside environment and thus improves or guarantees the performance and durability of the components in the facade construction.
TWEHA's Bonding Systems are able to absorb the wind load and ensure a lasting bond under extreme conditions, such as coastal areas and high altitudes for years to come. The adhesive systems prevent the panels from sagging under their own weight and absorb cyclical expansion and contraction due to temperature and humidity changes. For this reason TWEHA offers within its product range several dedicated products in order to meet all demands.
The future belongs to adhesives and sealants that offer the requisite balance of elasticity and strength. This is especially true in the field of bonded ventilated cladding. There it is frequently necessary to join materials that have different coefficients of thermal expansion, such as glass to metal, or concrete to wood.
Due to their versatility and outstanding properties the technology of TWEHA adhesives has become established.
Our goal is to support our clients and users with an easy to use bonding system, which is environmentally friendly, with an excellent UV resistance, has easy workability, standability and printability, is moisture resistant and, most important, primer less on most substrates. Which is appreciated by most of our clients given the willingness to use or sell our products in many occasions.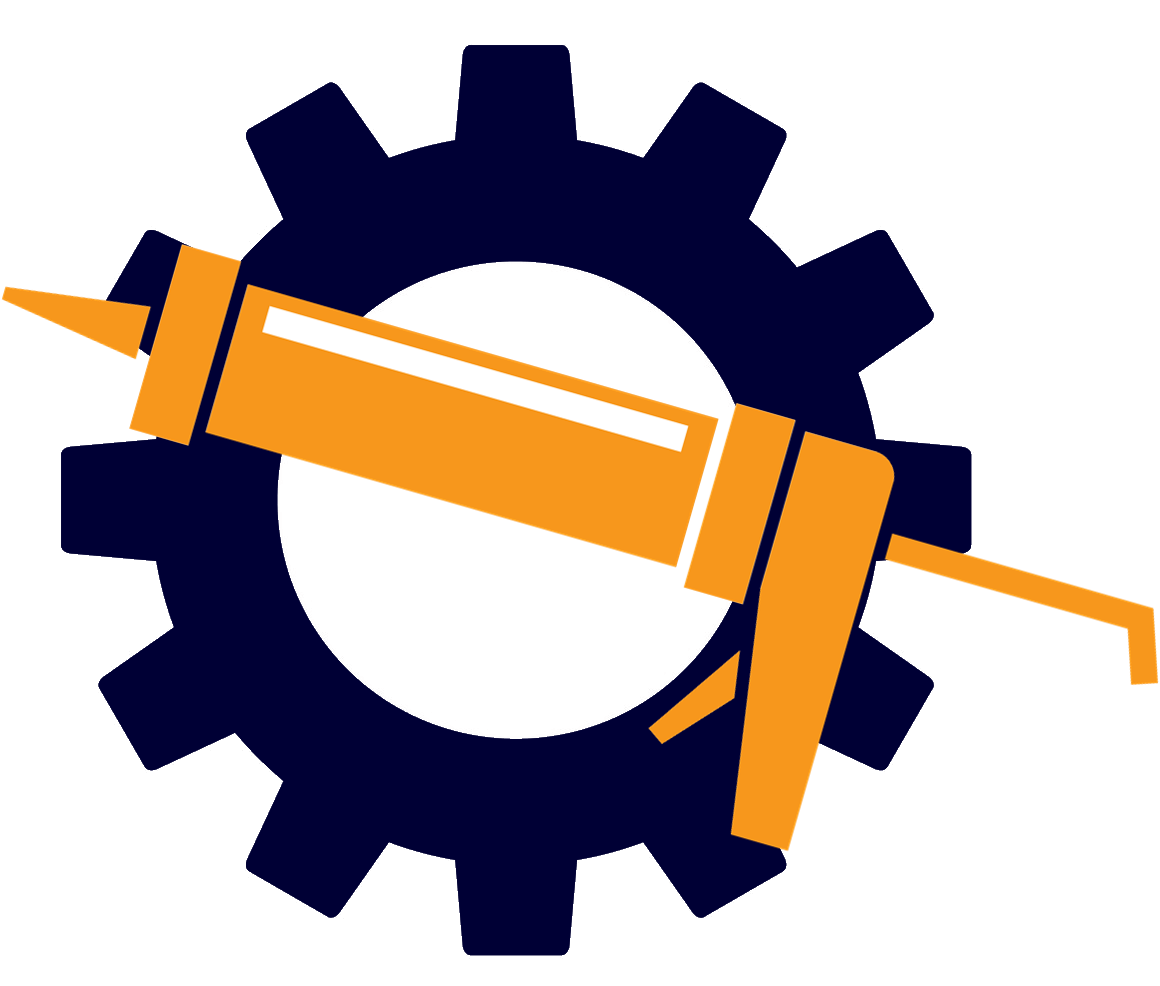 TWEHA PanelMate
This bonding system provides fast, invisible and durable fixing of almost all types and brands of facade and wall panels.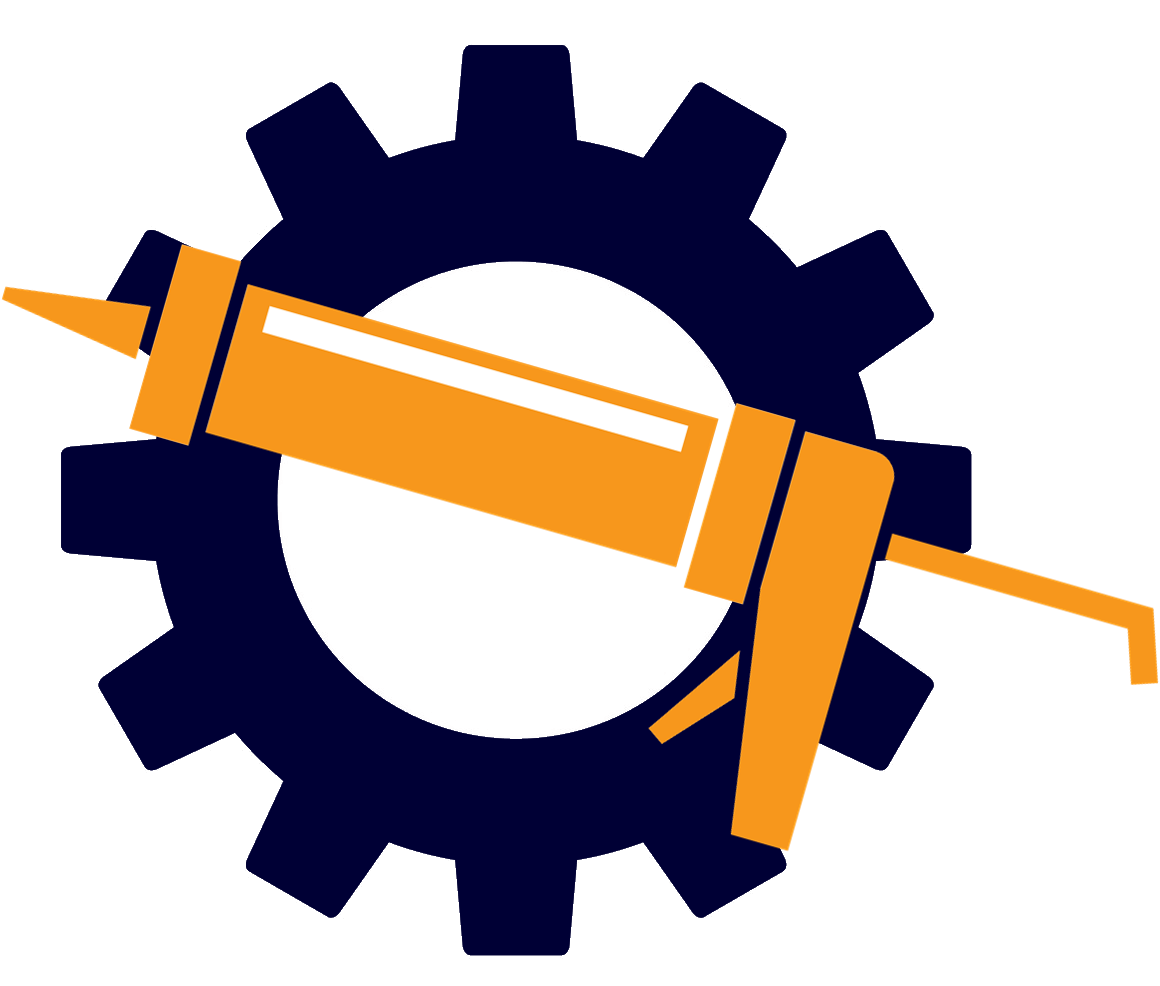 TWEHA StoneMate
Specially designed for stony materials such as natural stone, ceramics and composite materials in a sustainable way to bond.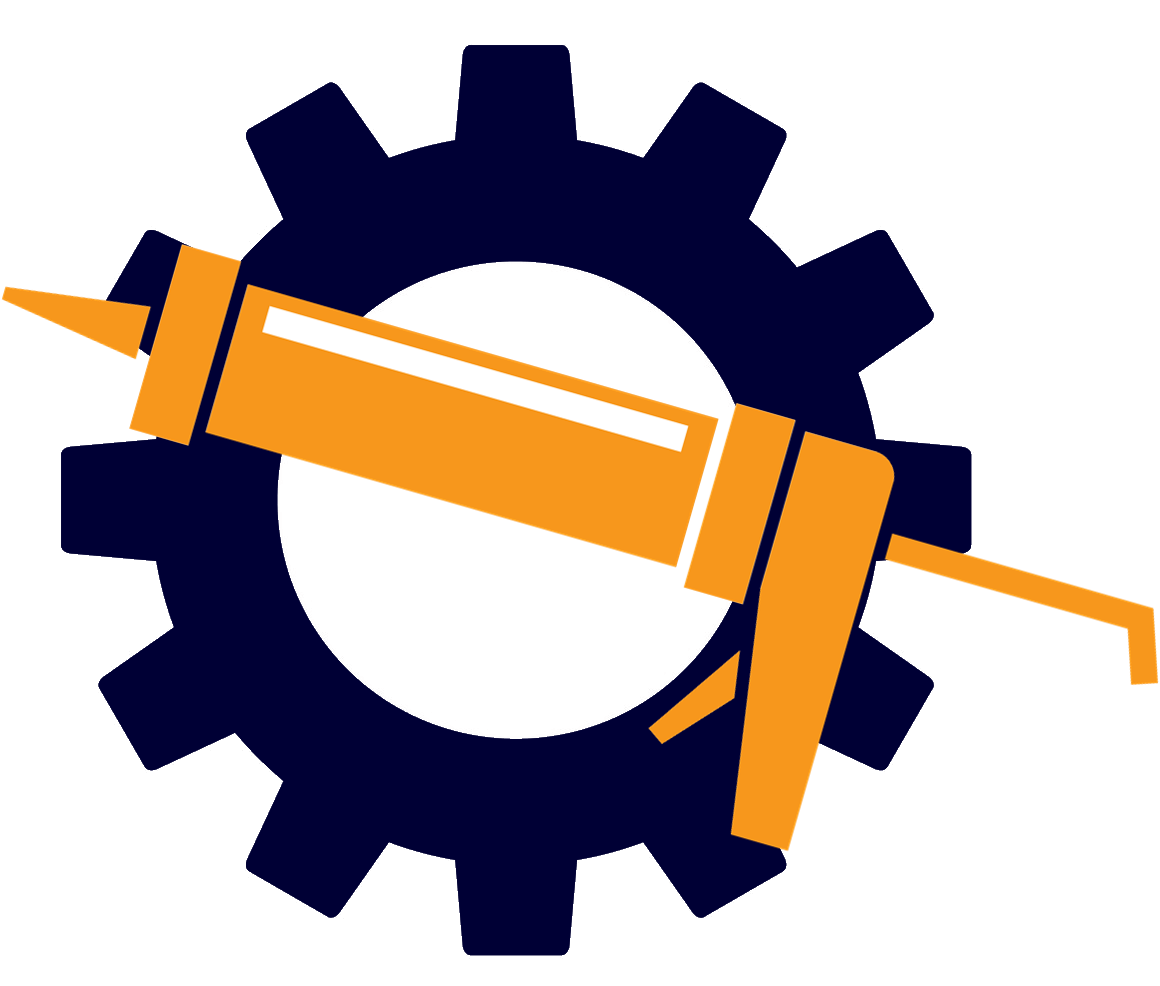 TWEHA GlassMate
Thanks to the developments in bonding, you can construct glass facades without any ugly and complex anchoring clamps.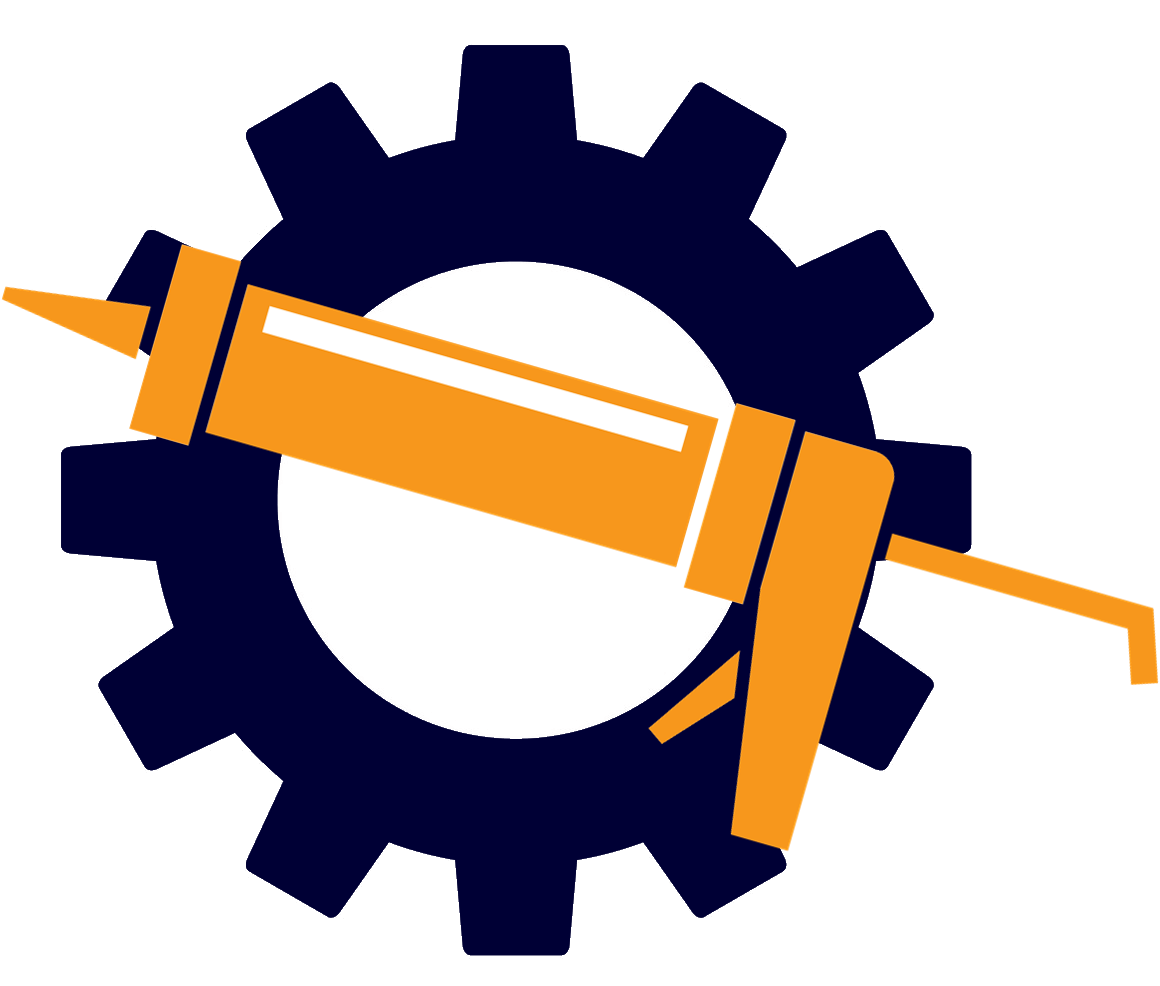 TWEHA MetalMate
Metals such as zinc, copper, steel, aluminum and stainless steel can really give a building a chic and distinct look.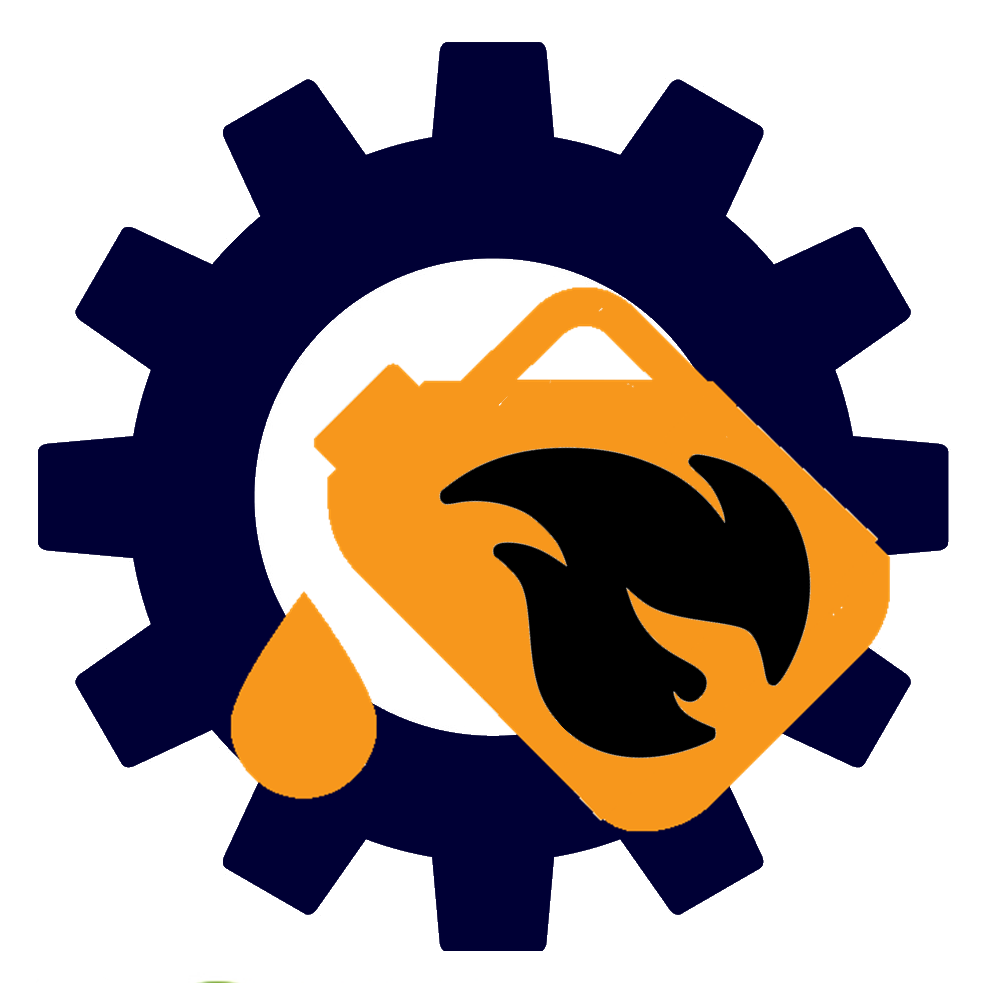 HolzProf Fire Retardant
By treating the timber battens with HOLZ PROF FIRE RETARDANT, the fire classification of the timber facades will improve to class B-s1,d0.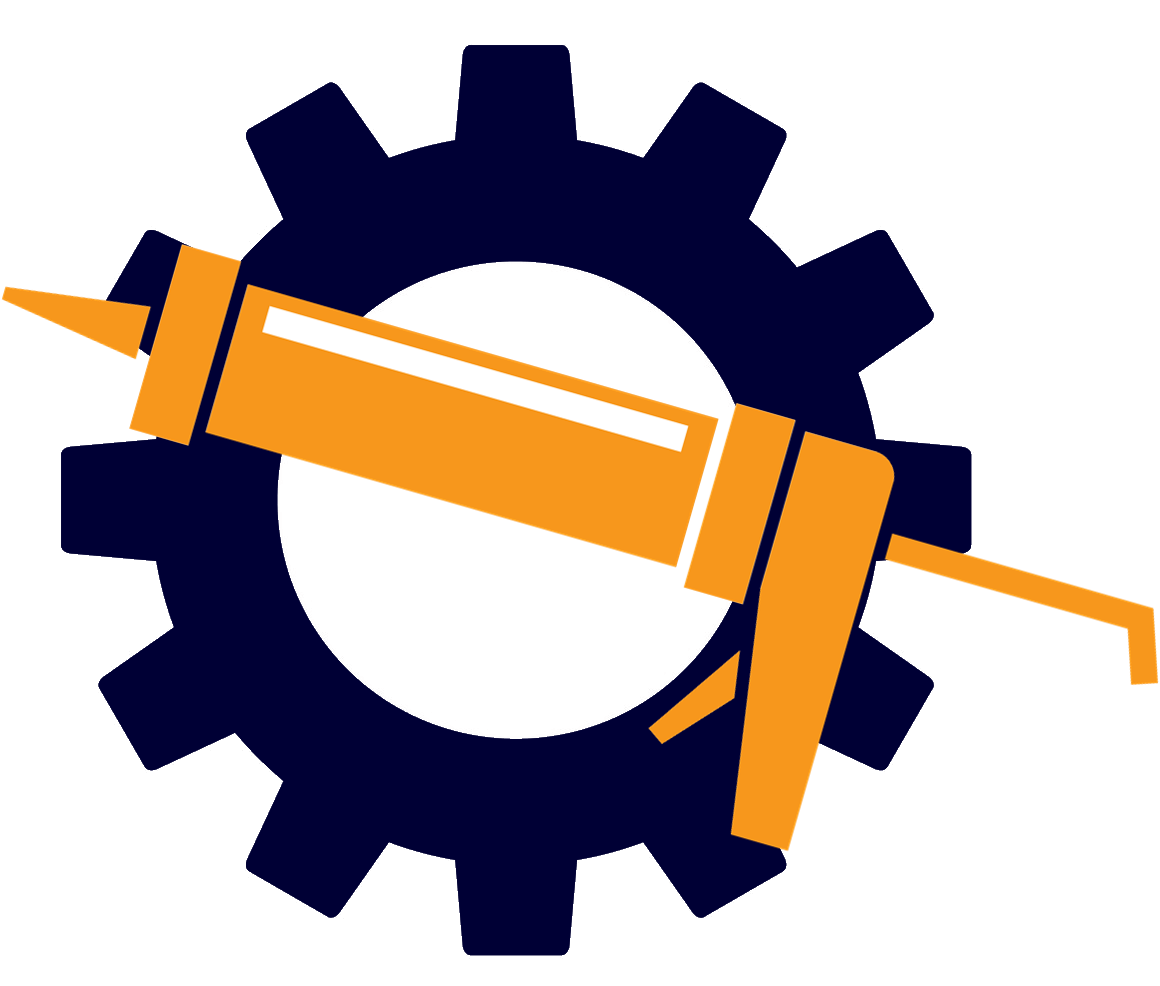 TWEHA Itec
A series of one-component high-end hybrid polymers suitable for various industrial bonding applications.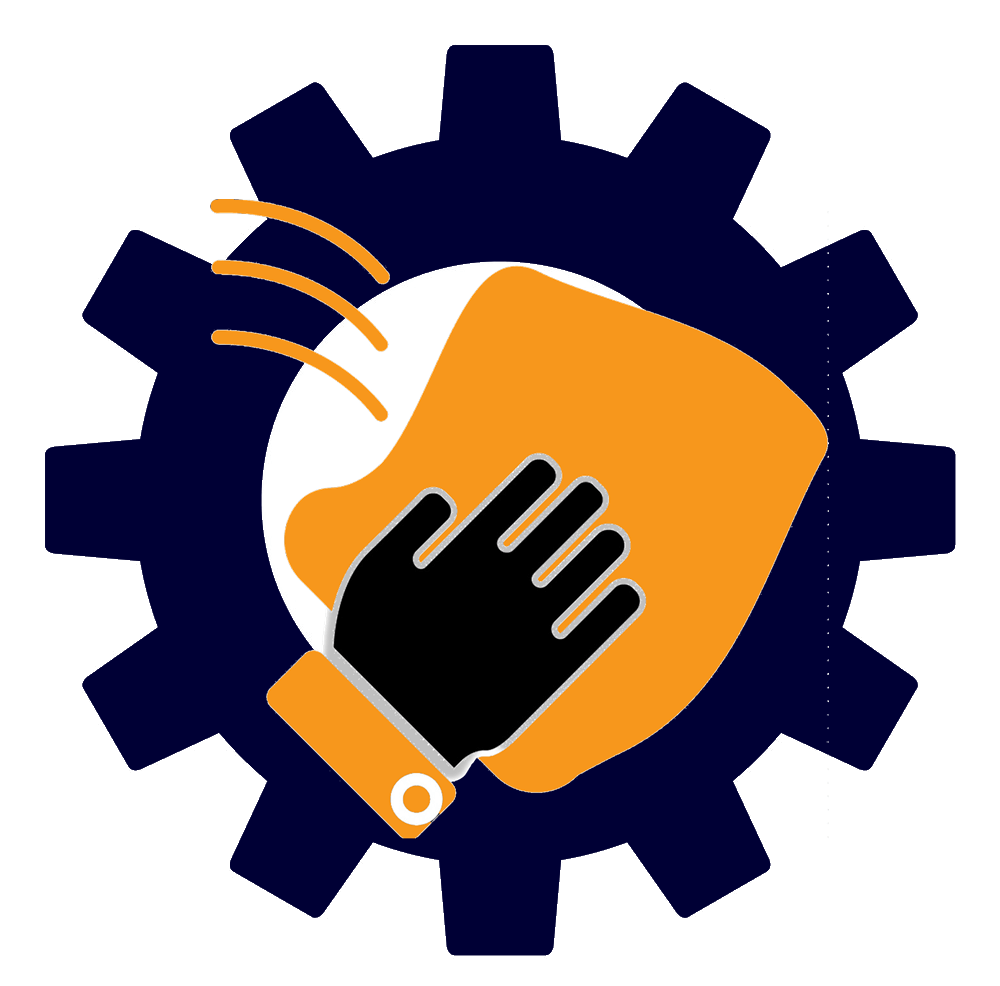 TWEHA Cleaner+
A toneless neutral universal cleaner and degreaser for the degreasing and cleaning of all surfaces before bonding.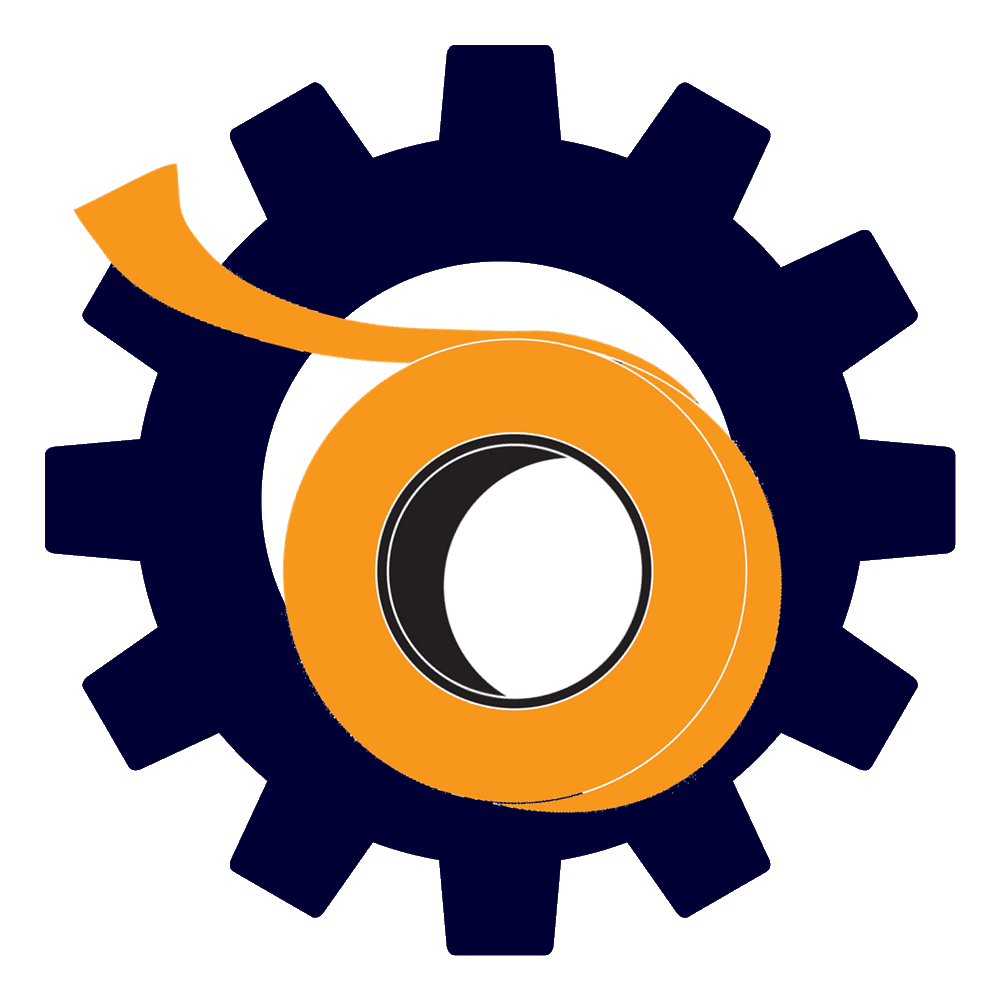 TWEHA Tape
A double sided self-adhesive foam tape providing the initial bond and the minimum required glue bead thickness.
TWEHA KNOWLEDGE BOX
A platform dedicated to the bonded cladding industry. The place where we will be sharing engaging content that addresses expertise, innovations, technologies and trends in the bonded cladding industry. A place to post the latest developments and facts. Not just about our adhesives, but about everything we encounter in the area of the bonded facade cladding.
TESTED AND APPROVED
Tests are an essential part of the TWEHA concept. Our bonding systems are subjected to an intensive internal test program with conditions much heavier than normal use. Please have a look at our survey of tested and approved cladding materials.
GUARANTEE
TWEHA guarantees their high-end hybrid polymer adhesive systems, by normal use and maintenance, shall be free of any defects in material impairing the functionality of these bonding systems for a period of 20 years.
Get into the future with TWEHA
With your choice for TWEHA you have chosen for over 40 years' experience in cladding, quality, knowledge and skills. For TWEHA it is important that everybody who will come in contact whit the process of bonded cladding has access to the right knowledge and skills. Only application in a right manner with the appropriate adhesive system ensures a safe and sustainable result.
It is necessary the applier who process the adhesive has sufficient knowledge of the adhesive, the conditions under which it can be applied, the quantity of adhesive needed, the "open-time" of the adhesive, etc. This knowledge contributes to an adhesive joint which satisfies the required expectations and requirements.
As a valuable asset to the quality of our adhesive systems we want to pass on our knowledge on the usage of the adhesive systems, in order to maintain the highest standards. Of course, on behalf of the application process, guidelines and instructional videos are available. TWEHA however, to enlarge the knowledge on the bonding of façade panels, wants to keep a proper disposal of its adhesive systems at the highest level.
Herunder you will find the most actual subjects that are important for a safe and durable bonded cladding.